Greetings and salutations everyone!
How are you doing? How are you feeling? As long as you're not purposely causing harm to others, I hope that you're thriving.
It's been a long time since my last post, I think nearly a year but I've returned and wanted to let you know that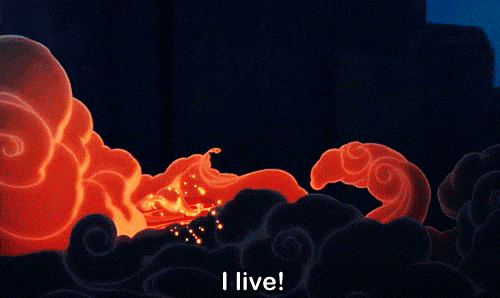 I'll be back to posting soon. We've been through a lot in these past two years and I just haven't been interested or inspired to write-whether it be on here or to create and self-publish new work. I just haven't been inspired. You understand. Within these two years, I have been doing arts and crafts, which I've found to be peaceful and fun.
I'm going to show you some of what I've been doing, so look forward to that. There have been a few things that I want to do that I've been afraid of doing but I'm going to try. Well that's it for now, but stayed tuned I'll be back on a more regular basis. Until then, I wish you all happiness and love. Stay safe and be well.