Greetings and salutations my dear followers! By now you know the drill: Started the GoodReads reading challenge back in 2013 (I've mentioned this fact in past posts multiple times apologies!) and after nine years, this is the final countdown! I'll explain later in the post.
This year the reading goal was initially 50 books… but once I reached 102, I decided to change the goal to 200 books. his is the third time that I've read 100 books (previous years were 2016 & 2017), so I since I know I can do half I'm hoping that I can complete the other half. I made this decision in June when I had six months left of 2022. According to the goal meter, I'm halfway to my new goal. Will I accomplish my goal?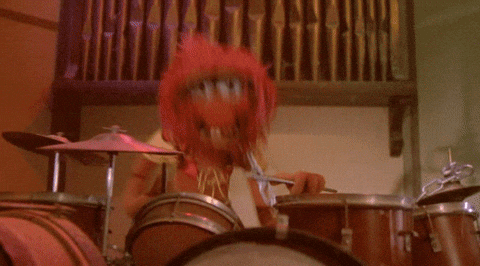 Only time will tell. Right now the number's 122 out of 200.
What did I read? Let's break it down:
Once again we've got the usual suspects: graphic novels, trades, comics, and Star Wars genre books. If we take a closer look a lot of the graphic novels were memoirs and or of the historical variety. Graphic novels are always going to be on my list. This year was interesting because at work I'm part of the group in charge of getting graphic novels and manga for our patrons. So being someone who enjoys this medium, it's a no brainer that these types of books will be a regular guest on my reading challenge list.
There's so many graphic novels that I haven't read and since we're adding books to our collection, at work and at home, there's going to be a lot more that I'll get to learn about and hopefully read so when it comes to graphic novels…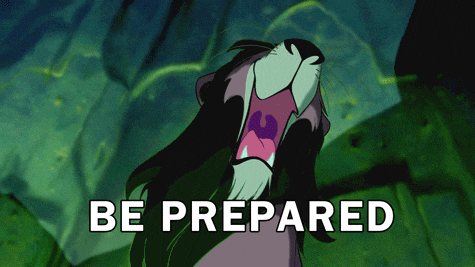 Regarding the rest of the books, I read a lot of religious/spirituality books, poetry books, the final entry in E.K. Johnston's Padme trilogy, and the remaining books in Timothy Zahn's Thrawn prequel trilogy, another book by Karen McManus, and some sci-fi and Black Panther trades and a couple of manga.
Future Goals:
So what's next? Nothing. Don't worry, I'll still will be reading. But I'm not going to be doing the reading challenge anymore. Well 2023 will be the final year of my project to improve my life career wise. I might discuss that in more detail in the future. Also I think I'm going to be very busy with other things so who knows what I'll do.
Questions:
And to close out this post, once again I've got questions for you dear readers:
Do you think you'll achieve your reading goal for 2022?
Out of the books you read this year, which ones were your faves?
What's your reading goal for 2023?
Have a safe and wonderful rest of the year! Stay safe, and be well!
-T.C.