With 2019 almost at an end, a new decade is nearly upon us. Like its previous comrades, this year has been a doozy in more ways than one. I don't know about you but I've been stressed out, disappointed, angry, sad, heartbroken, and a few rare moments happy.
While I've barely been writing on this site, I have been writing and working on things to improve my life since last year. And so far that's been going well-it hasn't been easy in fact it's been very stressful, so much so that I became physically ill because of it-but I'm far from being done. I've still got a lot of hard work ahead of me and I'm up for the challenge.
2020 brings a brand new decade and much uncertainty as we're gearing up for an election here in the U.S. and many things-hopefully good and not bad-in our personal and professional lives. So today's post is an encouraging one-its somewhat a complication of things that I've written in the past of what I've learned whether it be from writing or from other life experiences. But I wanted to share them with you to encourage you and to get you ready for whatever may come in the new decade. So without further ado here are nine life tips to take with you into 2020.
Stop comparing your journey to other people's journeys.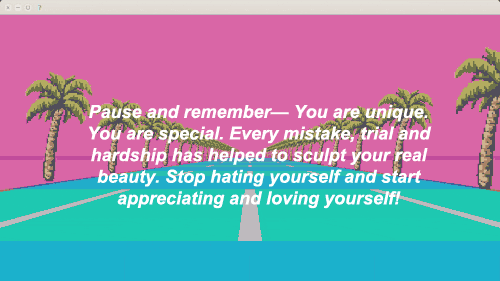 Ever looked at what other people in your age bracket or career field are doing and wondering why you aren't where they are?  Raises hand, guilty as charged. For a long while I would do this and think to myself that I should be farther along.  Comparing myself to others didn't do me any good, in fact it stressed me out.
Don't rush.
When you see other people succeeding at a faster pace in the same areas that you're working on, it can be easy to compare yourself to them.  It's not healthy to do this. A lot of times when we look at other people we may feel inclined to play catch up. When we rush, we make more mistakes and set ourselves back even further.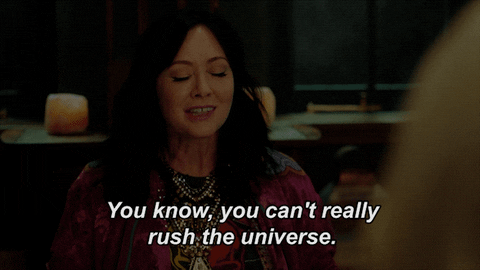 Everyone has their own roads and paths created for them and each one must travel at their own pace. It's important to remain focused on where we are right now.  Don't worry about what other people are doing, focus on what you're doing and what you want to accomplish.
That being said,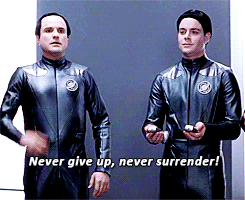 "Never give up, never surrender."
This phrase from Galaxy Quest has become one of my favorite life lessons. In my writing journey there have been multiple times where I become frustrated and wanted to throw in the towel. However, I learned to put my work aside and take a break from it. Then I could return to it later with a fresh approach in hand.
Disappointment is a part of life.
It's either predictable and preventable or unavoidable and beyond our control. We need make sure that our expectations are reasonable by keeping them realistic, making sure that we didn't set the bar too high or low, and asking ourselves if this was the outcome that we wanted.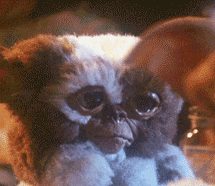 We must deal with disappointment in a positive way by channeling our energy into other endeavors, reevaluating our perception and behavior, and redirecting our energy and focus on positive solutions.  It's important to avoid self-loathing, blaming ourselves and others.
It's okay to complain (Sometimes).
Look of course there are people who are in worse or better situations than you, that's how it is. But that doesn't mean you're not allowed to vent or complain.  It's okay if you need to vent or complain about something-big or small, insignificant or important, do it. Get it off your chest (while having the understanding that things could be worse of course) in a constructive manner!
Change is a necessity for growth.
Change is hard but a lot of times in life it's necessary for growth to happen.  Sometimes change involves leaving things or people behind that have weighed you down and kept you stagnant.  Or it may involve you never settling in different areas of your life and knowing your value. It might also help you become picky in deciding who or what deserves your time, energy, and cash. Change can help you be sure that you're investing in things that are worthwhile and or save for important things in the future.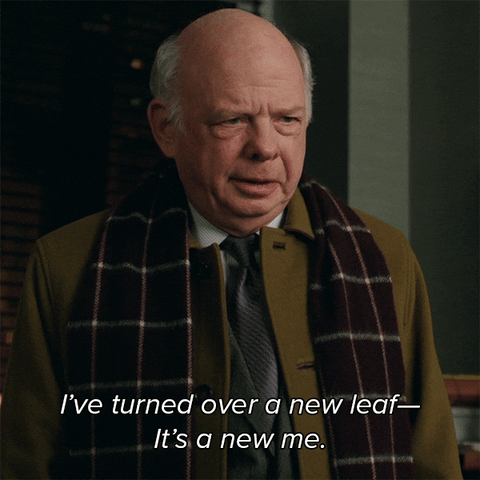 Practice self-care
The world can be a chaotic mess and there are days that you'll feel overwhelmed, overworked, underpaid, etc.  It's important to take time out for yourself, especially whenever you feel stressed the f***out.Stress is a part of life and there are many ways-negatively and positively-to deal with it.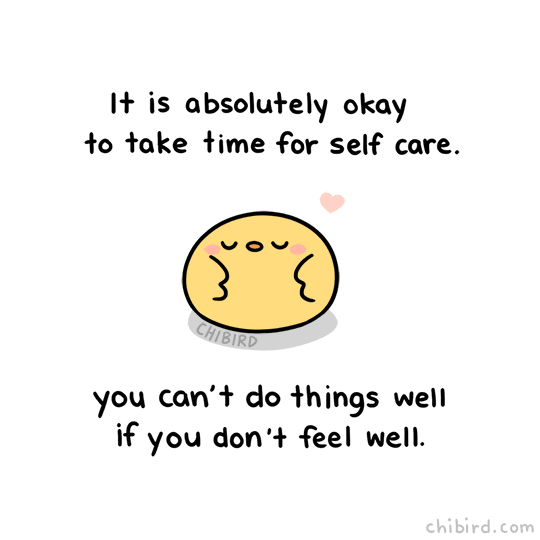 Whether it's listening to your favorite artists, watching a film, exercising, aromatherapy, writing your thoughts out in a journal, and or practicing mindfulness, find time to take care of yourself.
No matter how small, an accomplishment is an accomplishment.
While I might not have accomplished much according to society's standards, there are many goals that I've met.  I wrote and self-published a novel and two novellas, among  other things that I've accomplished. Big or small, celebrate your accomplishments! You did that! All that hard work has paid off and has finally come into fruition.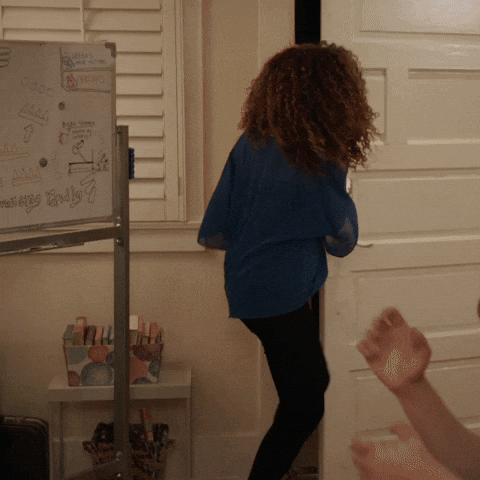 Always forward, forward always.
As I continue my life's journey, I'm both anxious and hopeful of what the future has in store for me. I can't give up nor can I surrender. There will be days when I want to and there will be times when hope seems lost, but I must move forward. Even if I must take some steps backward, I'll continue to move forward, no matter what. And I wish for you to do the same in your own journey.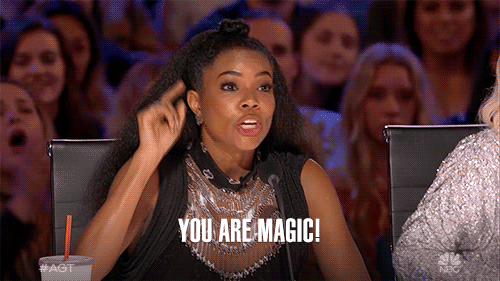 I hope these tips were beneficial to you and if you have any suggestions please share in the comments below or on my Facebook page.
Remember your existence is important and I'll see you soon.