Back in August, I wrote a brief post about being… well let this gif express how I was feeling: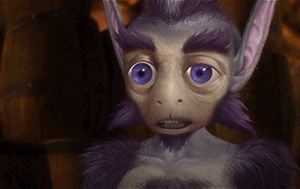 Well things got worse after that and I was feeling… well the following gifs capture how I felt very well: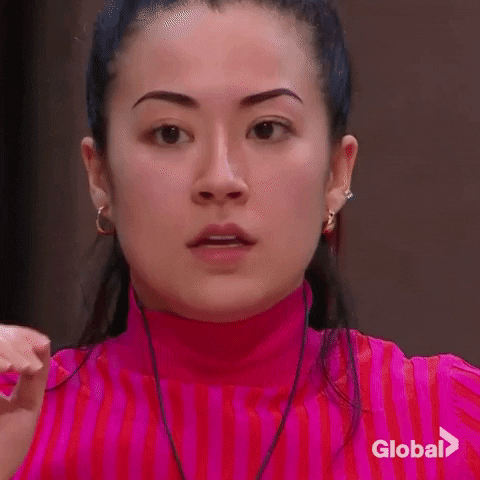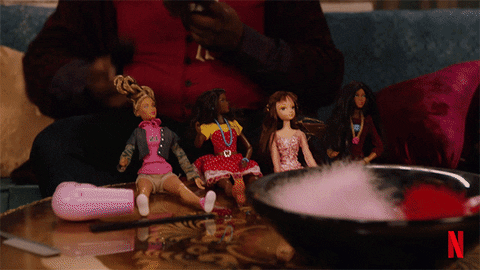 You get the idea. Yes, once again I was stressed the f**k out and I mean all the f**king way out. So much so that I got physically ill! This all happened in October and part of November.  Things were just going haywire, I was frustrated and apprehensive on the thing I've been working on, work was cutting my hours, family stuff, finances, and things going on in K-pop community due to cyberbullying.
It was a lot and it wasn't a fun time for me. I don't think I've ever been that stressed before in my life. Thankfully, I was able deal with the stress in a healthy way and while I'm not extremely stressed as I had been during this time period I'm still a little stressed and anxious.
So I'm back with seven more tips to help alleviate your stress and anxiety:
Get enough sleep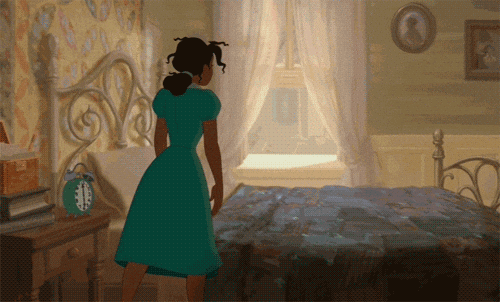 Six to eight hours is recommended. Our bodies and minds need time to recover from stressful events.
Don't use alcohol, drugs, or compulsive behaviors to reduce stress.
These things can stress your body even more. You might end up like Sylvester here if you: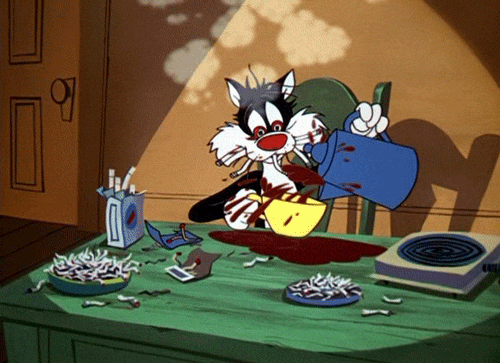 "Take a 5-minute break and focus on your breathing. Sit up straight, eyes closed, with a hand on your belly. Slowly inhale through your nose, feeling the breath start in your abdomen and work its way to the top of your head. Reverse the process as you exhale through your mouth."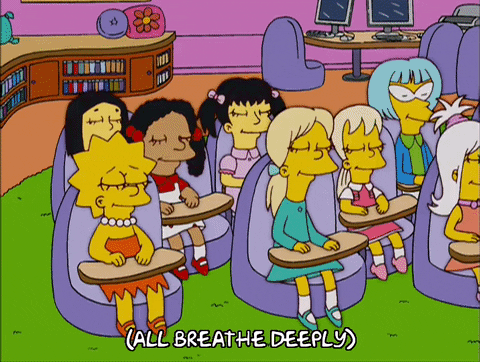 Create Artwork
Reconnect with your creative side and draw, paint, or color in a coloring book as all of these can be great stress relievers.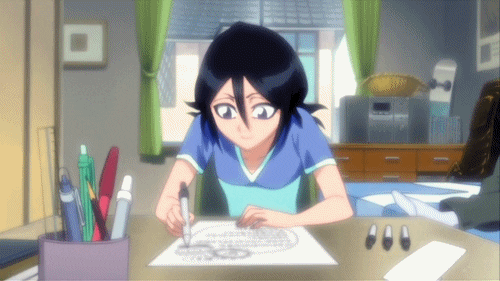 Give yourself a regular pep talk
Instead of speaking negatively about yourself, speak positively.  This can help you develop a healthier outlook on life and can help manage your emotions and take positive action.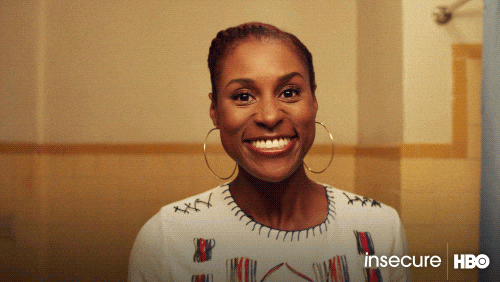 Get social support
Having supportive people in your life is essential to managing stress. Reach out to someone in your existing social networks be it a family member, friend, etc. If you don't have emotional support or friendship you may need to expand your network by joining an organization, attending a support group, or getting professional help.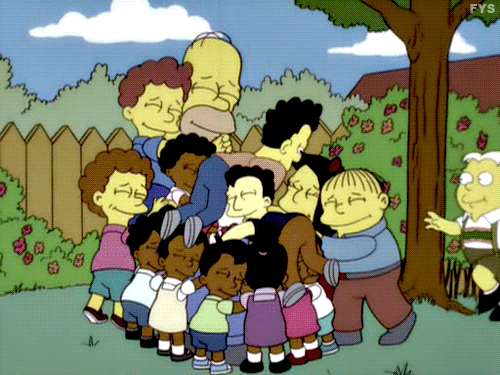 That being said…
If there are things or people adding to your stress, CUT THEM OUT!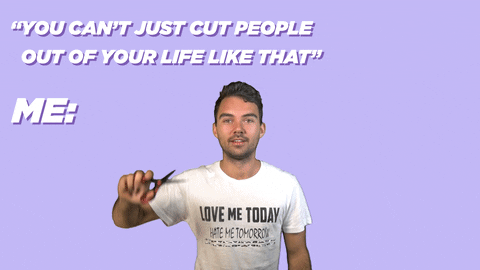 This is one of the best ways to reduce your stress and give you more peace. Sometimes shitty people come into our lives and we need to cut them off.  We also need to get rid of bad habits and make way for better ones that can help us feel better.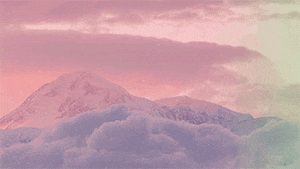 I hope these tips can help you alleviate your stress and anxiety. With the new decade approaching we're going to need all the help we can get. I wish you love, peace, and health in 2020. Remember your existence is important and I'll see you soon.